Click Fraud Malware "Kovter" You Should Know About
We all use different software products on a daily basis and, let's admit it, they help us out a lot. Advertisers, media agencies, and marketers also use their fair share of software. In addition to legal software, which has positive implementations that do not have harmful consequences, they also use malware without even realizing it.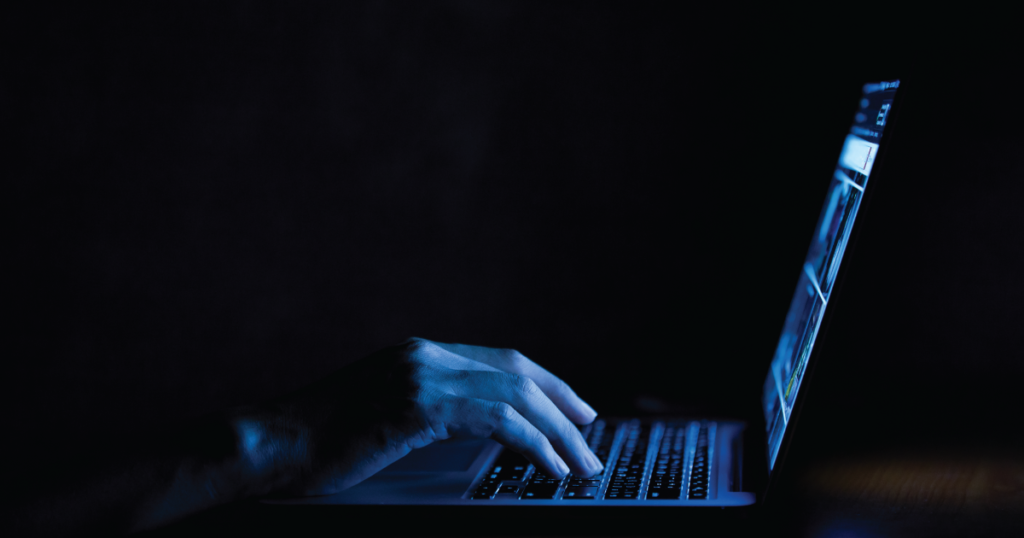 If this term doesn't ring a bell to you then here is the definition: any software that intends to damage a computer or computer systems is called malware. Well, if I just said it's short for malicious software that would be a sufficient explanation.
The web is full of malware of all kinds including click fraud. The malware can infect your computer via emails, pages and so on. They usually carry what specialists call Trojan horse, which floods your device with codes and scripts that generate the false clicks and drive fraud traffic to your pages.
For as long as digital advertising has been around, some serious click fraud malware attacks have struck it, and Kovter (Click fraud malware) falls under that category. Even though it operated for a long time, Kovter did the real damage shortly before specialists detected it, still managing to harm a lot of advertisers.
Breaking Down Kovter Malwar

e and Understanding How This Relates to Click Fraud

To put it short and simple, Kovter infected computers and clicked on invisible ads, this is atrocious click fraud. Kovter was actually just a small part of a bigger fraud – Locky ransomware infections. Ransomware holds the data of a computer user for ransom, and it's called locky because it renames the files and adds '.locky' to them.

The mechanism of the Kovter click fraud was the following. It made its way to computers and modified the hosts into proxy servers for the ProxyGate web proxy service. Due to this, besides making money from click frauds, the crooks who ran Kovter were able to earn profit from redirecting web traffic through the affected computers.

Each click fraud malware has to have some type of gateway that will allow them to reach devices. Kovter went the old-fashioned way and picked emails as its entrance to personal computers. Spams spread quite quickly and you can't underestimate the ability of users who click on suspicious emails. The phishing emails "free" the bots concealed in them and the rest we already discussed.
Who Can Advertisers Blame For Click Fraud Traffic
Even though they caught the cyber criminals, it is still a big question who should take the responsibility of the unwanted clicks and financial loss.
Is click fraud out of control? 100%! It's a billion-dollar industry and there needs to be a reimbursement method. Well, suing the publisher or the ad network seems to be a proper thing to do, yet not so effective. And what about all those people who open spams and let the bots do the damage? It is hard to hold someone responsible.
When it comes to cybersecurity, it's better to be safe than sorry. There are click fraud detection software and ClickGUARD is one of them. It carefully monitors the clicks and finds suspicious activities. The software instantly blocks the IP address and serves you as a reliable click fraud prevention mechanism.